Hello their guys, and I've come across a great game in the making. Crusader Kings III! I'm sort of familiar with the Paradox series, and I'm on a great quest to learn Crusader Kings II! But I am excited for this game as well Knights of Honor 2, which looks awesome.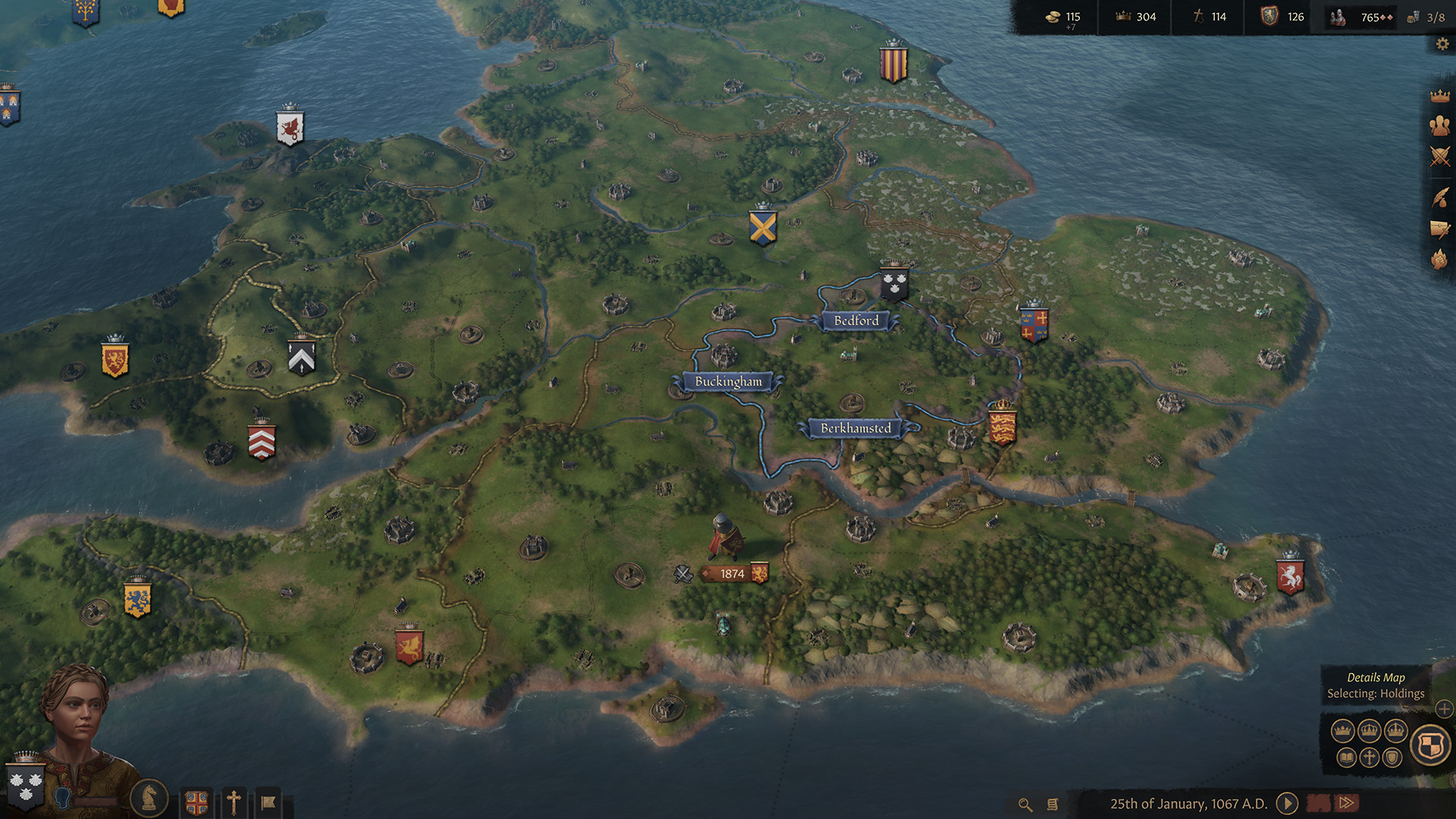 In this series of special feature spotlight, we're going to be covering the developer diaries and understand what mechanics are being added into the game. I'm a bit late to the developer's diaries, but I'll try and get the latest information and simply not just regurgitate the information so instead we'll focus on some of the more special features of this game.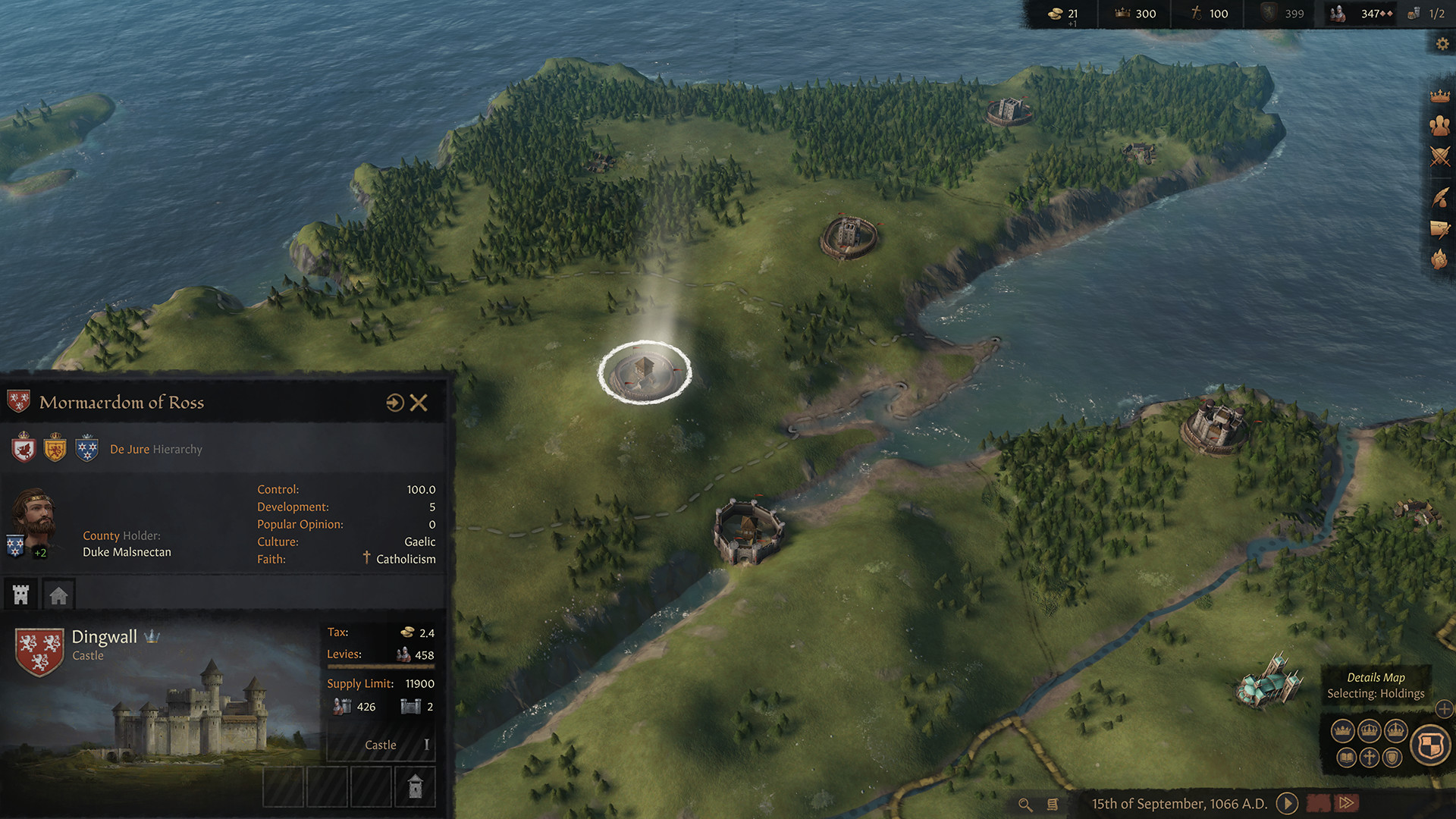 In today's video, we'll be covering Lifestyles and Courts/Guests and Wonders and checking the developer diary of number 8: Dev Diary #8: Courts, Guests and Wanderers. The developer who write it was a content designer on CK2 for Reaper's Due, Monks & Mystics and Jade Dragon. When I heard Jade Dragon I knew this would be the most interesting post. He also wrote the Spymaster Mittens event chain as well and is now a current developer on the CK3 team.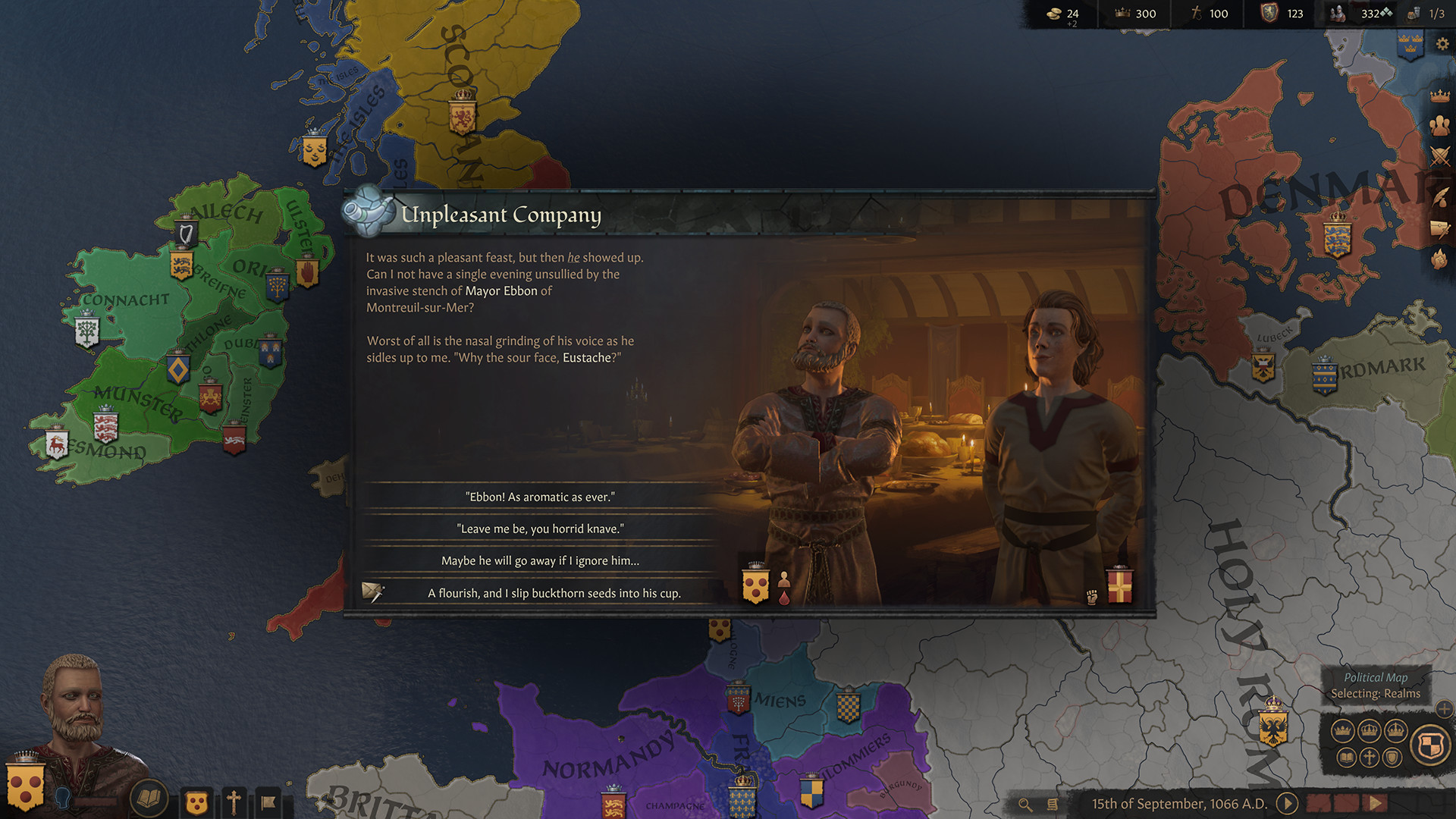 In Crusader Kings III, you will have the choice of playing as a dynasty that rules Kingdoms and can create empires if you so desire. However, I'm a total war/civilization player so I tend to think of nations as factions and empires. In Crusader Kings III, the campaign is more geared towards a role-playing element, giving you greater access to control your characters and manipulate certain characters that wish to betray you. For example, the Warhammer tabletop would be complicated for me to get into as I've never tried it before. The Warhammer total war game franchise however made it easy for me to get into the lore and the world. Crusader Kings III has an upgraded campaign map and I am glad they are including India because that will be my first let's play when it releases. I'll be sure to make a video series on that.
One of the things that I like about Crusader Kings III is the new updated UI, and the new graphics. It's easier to imagine with the new animations of leaders giving some sort of Civilization 5/6 vibes. In Courts, you'll have to figure out who is your loyal knight, and who isn't. You can recruit guests or keep them in your court for a while. The main element that I'm getting is that as a King, not everyone will be loyal to you, proclaim loyalty, etc. You will have to figure that out for yourself.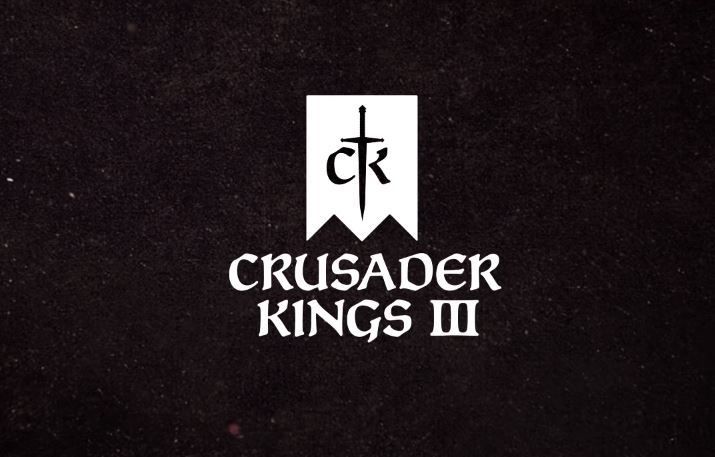 One of the elements that Crusader Kings III is trying to make an improvement upon from CK2: Less courtiers. That means it allows you to focus on the ones that do matter. I will have to see how this works when it releases, but why do I like it? Because it has a good system in my opinion of only giving you the courtiers you need to manage your kingdom. I also like that there is the option of giving guests shiny positions, but I want to ask: How important will these guests be – will they serve in your armies? Will you give them that type of importance? Will there be a national roar of eruption across your kingdom? I do hope this feature will give us more role-play elements.
As I read the developer diary of Courts, here are some of the main features:
Guests looking for opportunities, this could potentially mean knights wanting a mercenary contract? Wealthy merchants looking for a chance to establish trade guilds that could potentially benefit you or cause a loss? The possibilities are endless. I'd want also admirals that would also seek to gain influential court positions as well. You could have mutinous lords etc. I speculate – but with Paradox games, there's a certain degree of complexity that you get an appreciation for.
Suitors and claimants. Well that's a bit of a pickle isn't it? There's invitation features, and dynasty perks to help you out with attracting guests etc. It would be too much to say in all but you have certain perks that will help you with claimants and suitors. I wonder how this could potentially affect relationships with your family as well.
Now a great feature for role-playing is the Wanderers feature. Imagine that you could play as an heir to the throne who is very far down. He could be the son of an illegitimate heir or a daughter. They could be banished or lose their lands. And I'd love to play as a character like that. Because dynasties can be made, can't they? Does it matter whether you have royal blood or not? You might neglect him – that wanderer could be a claimant as well and it will come to hamper you in the future.
Why is this a historically accurate feature? I'll give you some context for 1704: The Kingdom of France lead by Louis XIV the Sun King was a glorious kingdom. It was the economic powerhouse; it was basically everything that you could imagine. Although it isn't dynasty related, the Duke of Savoy was a man that was a Francophile to say the least, because he himself was born in Paris and grew up around his court. He had a poor physique, and Louis XIV did not see his potential. His mother was involved in a scandal, and then Louis XIV rejected his service in the French army. Eugene moved to Austria and fought for the Habsburg Monarchy.
This would come to hurt Louis XIV when his army was defeated by the British and Austrians at Blenhiem in 1704 lead by the Duke of Marlborough and Eugene of Savoy. Now if I get to replicate this in Crusader Kings III, I will have created my own legacy. My own story of how I neglected a brilliant general that serves the other side.
And this is why I am excited for Crusader Kings III. The number of features for this game looks awesome. I cannot wait for this game to come sooner, honestly, and add the game to your wishlist right now!