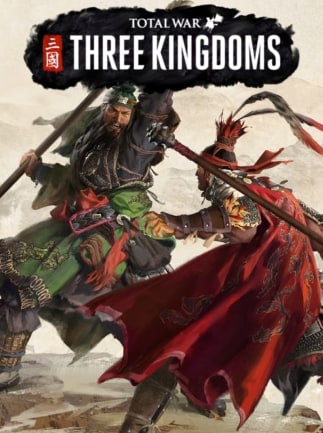 "A Little Impatience will spoil great plans" – A Chinese Proverb.
The proverb itself tells you everything about this game. The campaign map is visually gorgeous and is throughly like Shogun 2's campaign map in every sense of the detial.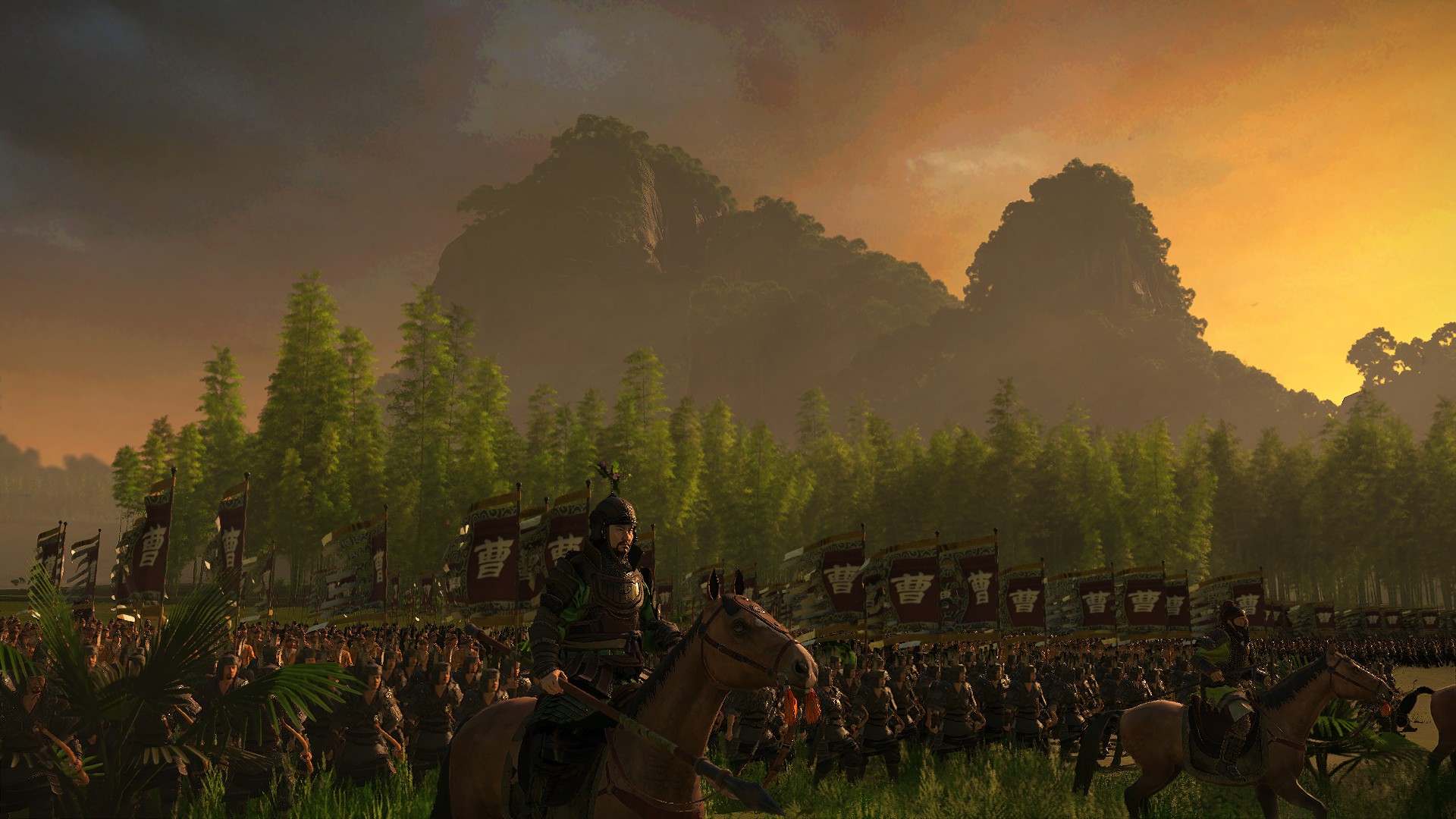 Total War Three Kingdoms is a game I will wholeheartedly recommend to anyone that likes the epic period of Romance of the Three Kingdoms. This game is based on the epic novel, as you've guessed already, Romance of the Three Kingdoms. This has one of the best total war campaigns to date, rivaling the scope and magnitude of politics and scheming from its previous entries. I've personally loved this period and the fact that Total War went to China? It gives me hope we may see a total war set in India, or Vietnam or Ancient South-East India. Total War must go to Asia!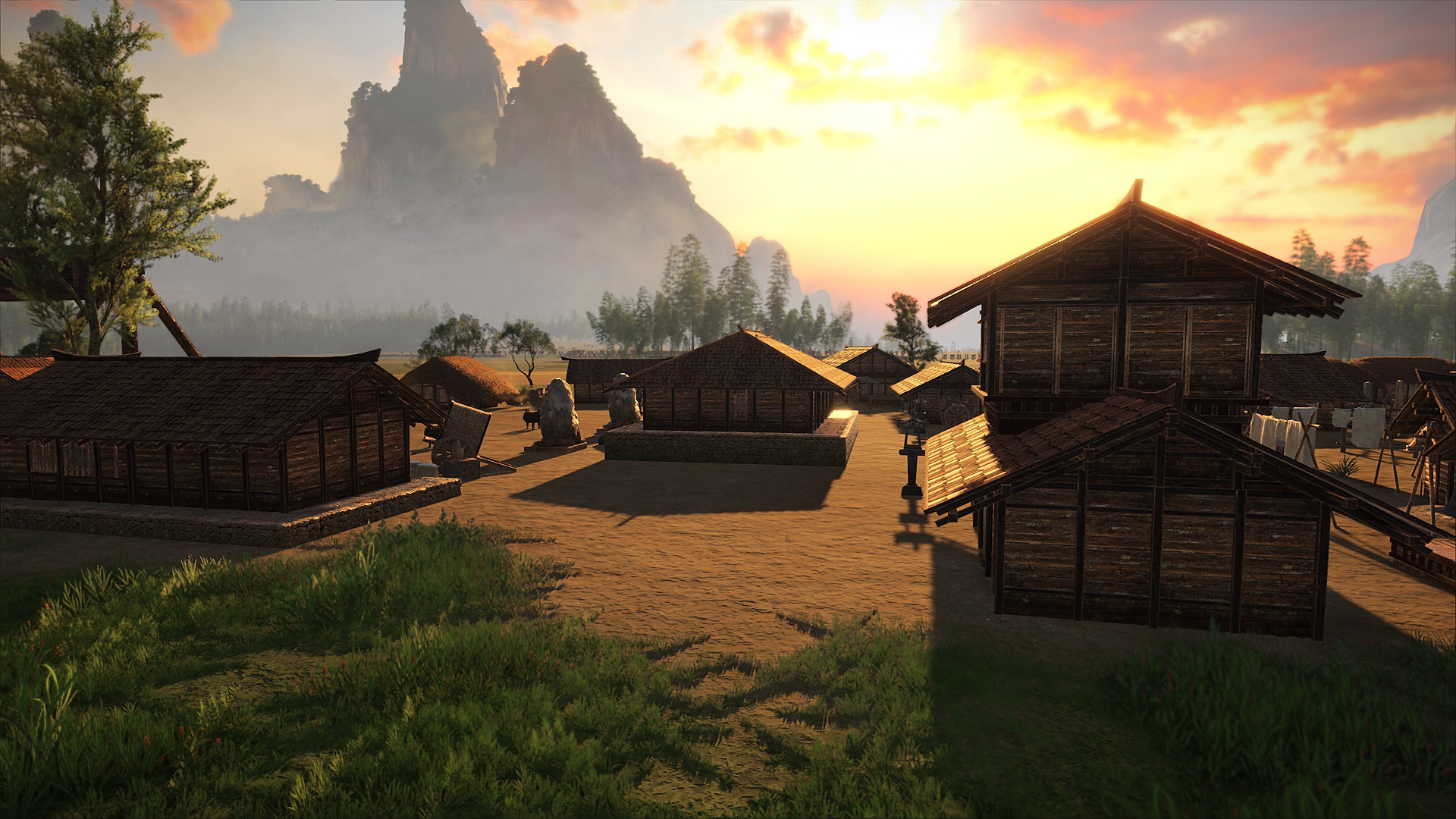 One of the aspects I loved about the game was the artwork. If there ever was to be a total war set in Korea, 3k is the game you need and want. The battles are stunning visually, and the heroes are well voiced. I love the Chinese voice acting which is def a fantastic choice that CA did. They speak as they do in Historical Chinese dramas.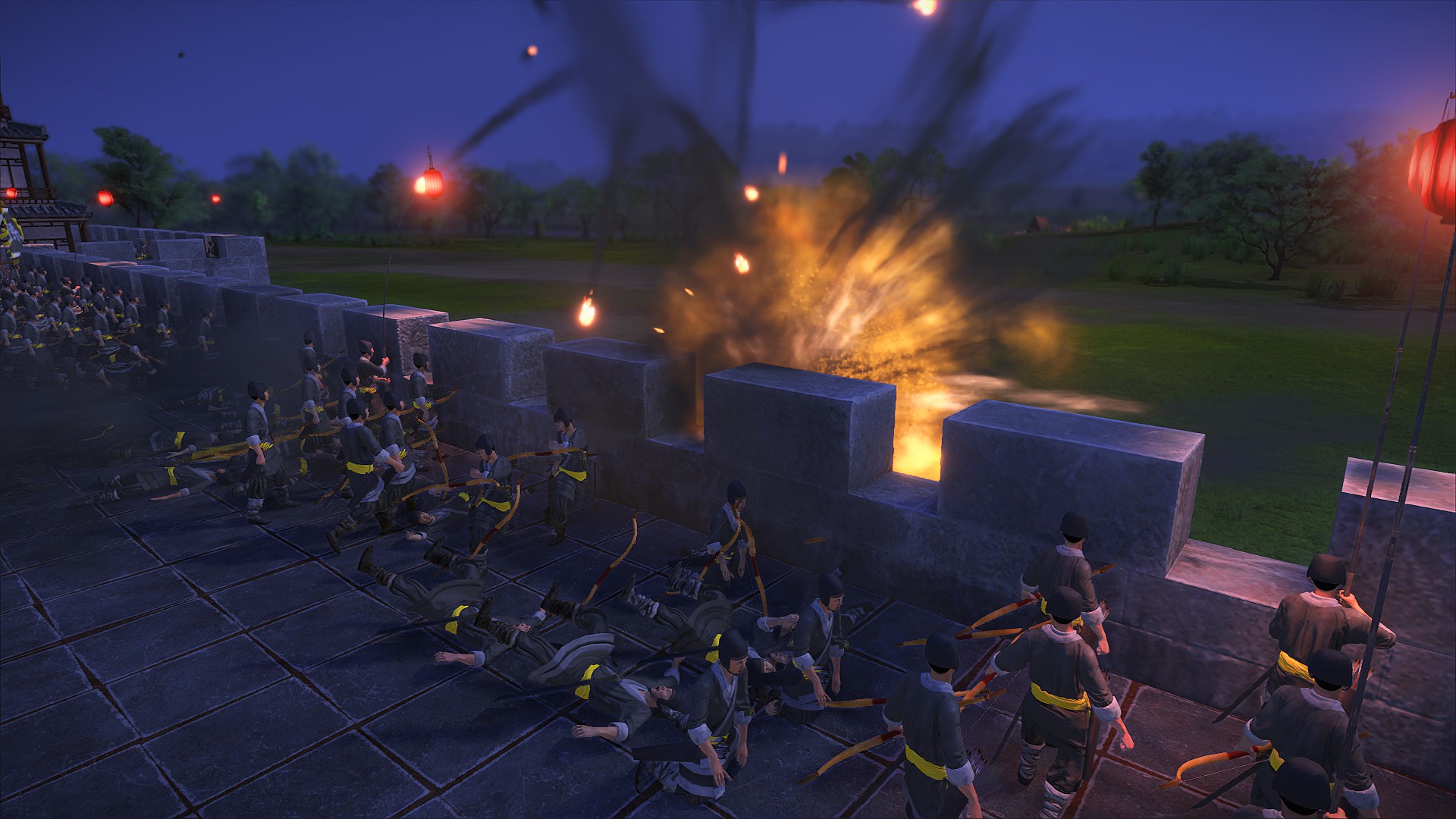 A little note. Not many have noticed the Korean Dubbing is EXCELLENT! It is so much like LISTENING TO A Korean historical drama. I love the Korean dubbing, except I want to play this game with English text and play it in Korean dubbing.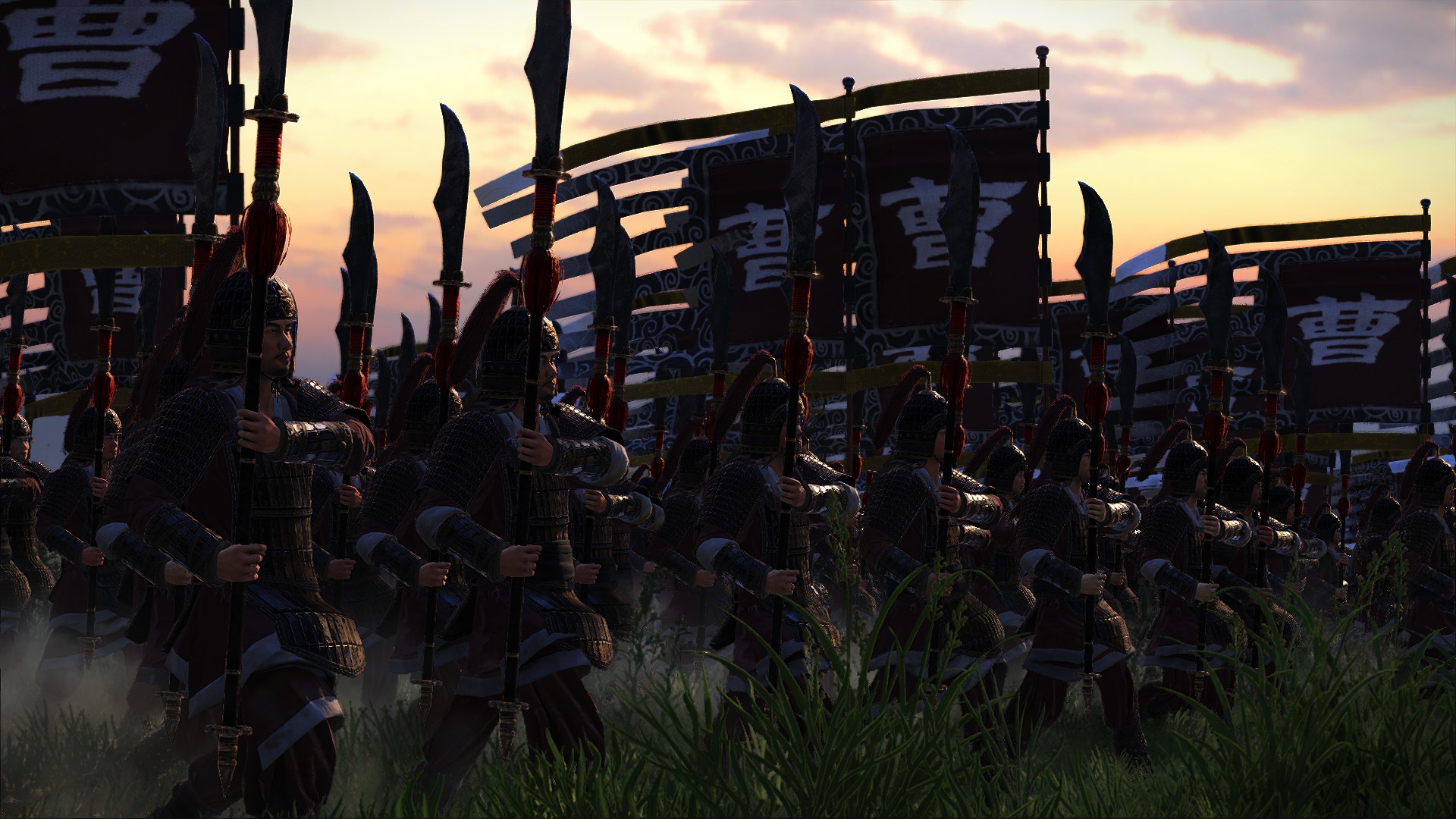 I do implore Creative Assembly to allow us this option, because Romance of the Three Kingdoms is very popular around Korea and Japan. It gives us their own version of how they would have viewed this epic novel.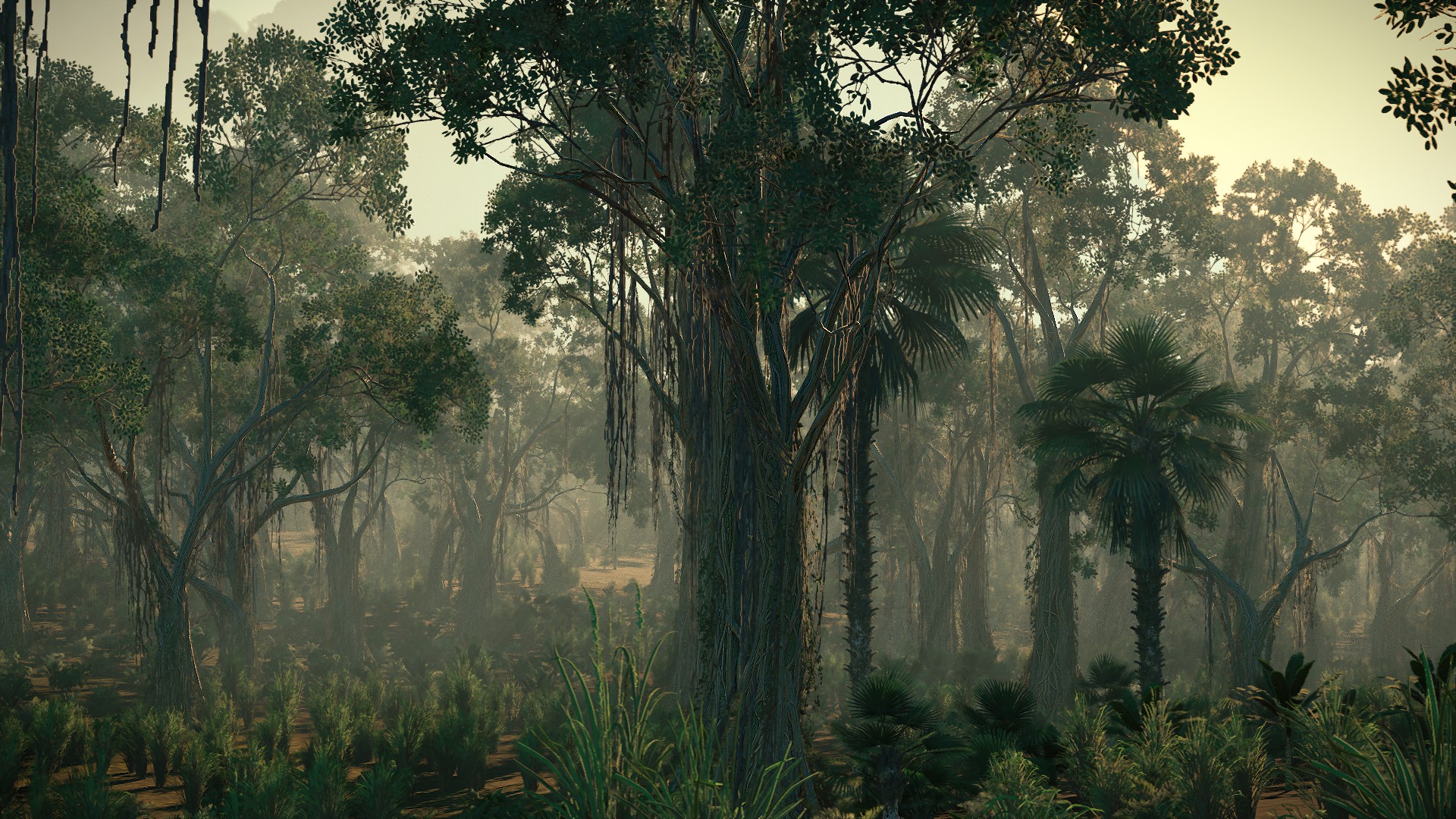 This was the period when Cao Cao, one of the most brilliant strategists of his time attempted to unite China. He was very much like Napoleon. Liu Bei, on the other hand, would be the equivalent of the Duke of Wellington while Sun Ce would be Tsar Nicholas of Russia. That's who I would compare them too. I do feel the battles are a little too fast, and sometimes the unit structure of green, red and blue needs improvement. I would suggest Creative Assembly to create some fantasy style units in the way they did the heroes DLC for Shogun 2. Therefore when you get a red unit, you know these soldiers are the version of your elite units. A little more structure would be nice.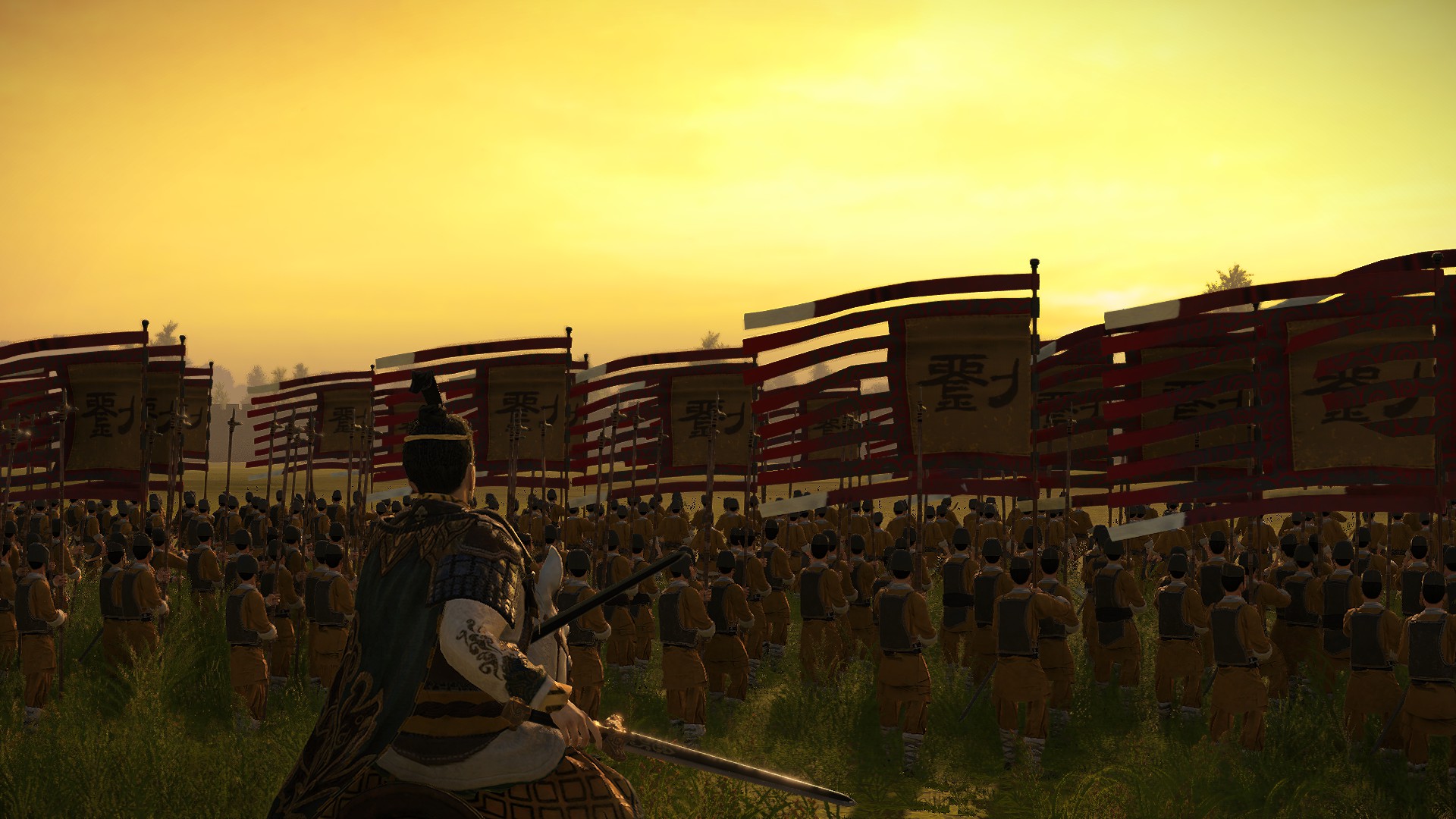 Shoutout to Peter Stewart. I envy him and the writing department that was so lucky to work on this game. Not enough attention is given to the amount of research he and the team did. The second person narrative is a brilliantly structured, and well-written prose. I do wish CA would add a feature wherein every turn you got to read Chinese proverbs from this time period, but Peter could instead write his own unique interpretation. A debate between Liu Bei and Guan Yu, for example, debating about the merits of Confucianism while an artwork displays them drinking wine in the blossoming garden. Shogun 2 had a lot of loading screen quotes, and I do wish Creative Assembly takes this narrative.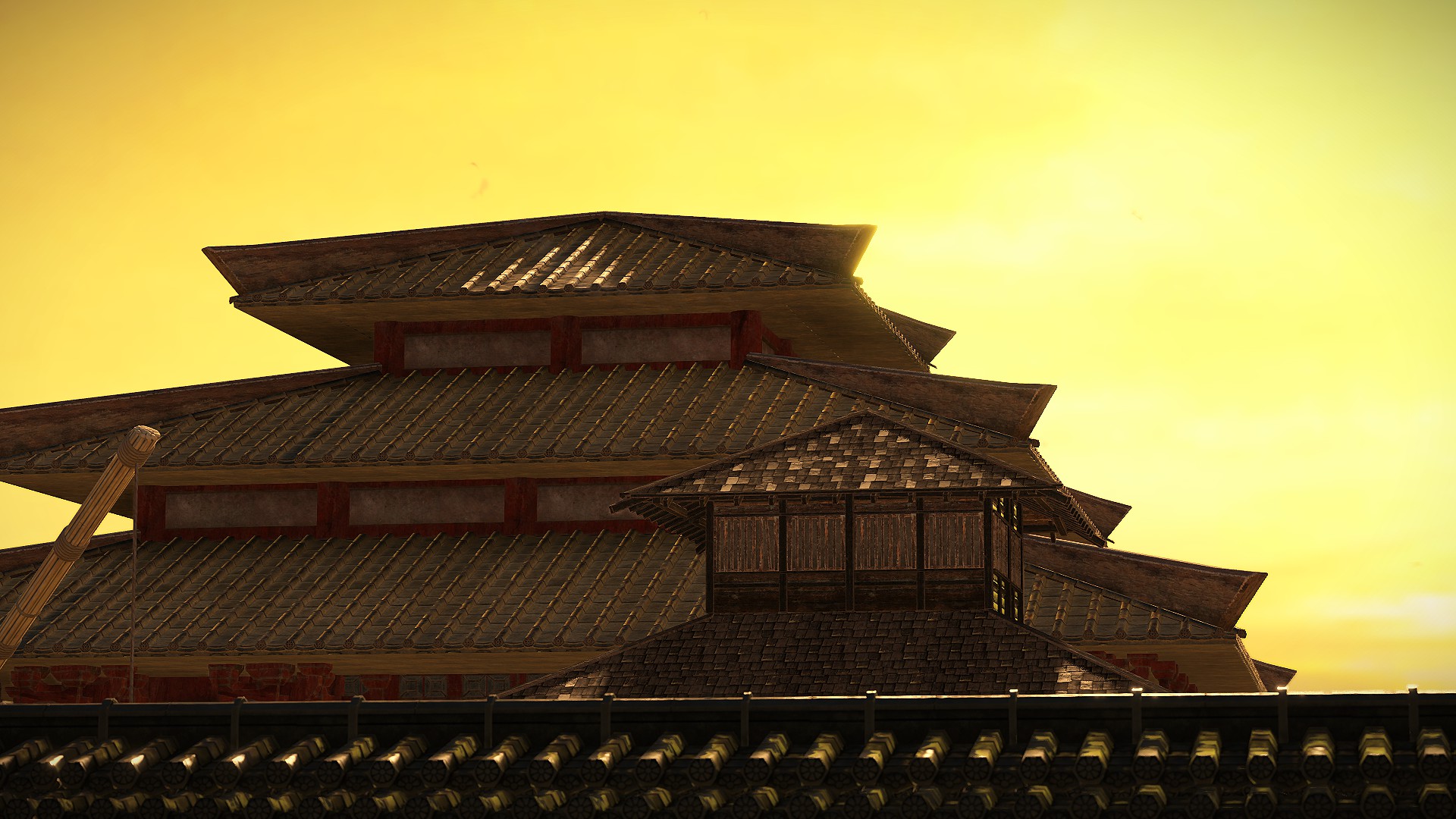 The artwork for this game is epic. Shoutout to them. This game feels like I'm in China. The game does however need a lot of lords, and if they were to make an FOTS sequel, do it during the time of the Chinese Bandit Queen, Cheng Sao taking on the might of the Qing Navy. I do think this game needs the Nanman and more Lords. I suspect we'll get a lot more in the future. There's the Tang Period, the Song Period, and Admiral Zheng He. But I also ask CA to add Korea as a potential entry, or add in Vietnam and Cambodia. We do need larger expansions, and hopefully we may get India in the future. It is my sincere wish to do so.
Personally a lot of players have had great fun with this game. I played Liu Bei, and Cao Cao got finished, and then I formed a good land for myself, but Yuan Shao and his scheming brother had taken of all China, and I had struggled to tell the members of the Liu Family to confederate with me. I attacked Yuan Shao but he had more troops than me! This is a game you will fail at from the start, because the UI demands that you take your time. This is like playing EUIV in a sense. You need time. Once you get through it, it'll be fine. But heck, I don't feel failure when I feel, I'm more motivated to do another playthrough. The artwork is great. The music is stunning. The music is fantastic, do I wish it had some more KOEI influences.
Compare this to all the other games on Three Kingdoms, and this Total War entry trumps them of all. I really would rec you to buy this. If you like the setting, love China, love its culture, this game is for you.