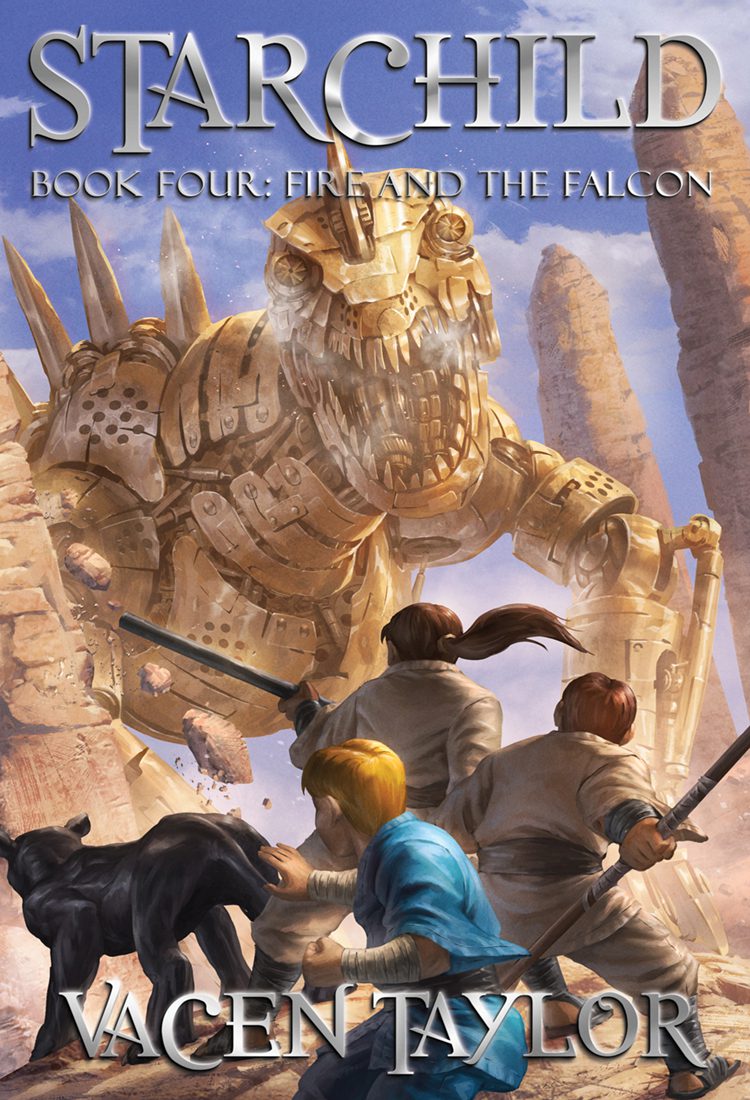 Blurb:With a treacherous ice journey behind them and Long's health restored by the Healing Stone, Mai, Akra, and Kalin must now find the falcon guard called Tupuck in the fireruler's city of Calor. It's not long before they discover the city is ruled by a ruthless governor who has captured the falcon guard and the daughter of Ignis.
The four children become soldiers in a rebellion and aid in a plan to free the falcon guard and Ignis's daughter. All the while the dark force of Piceptus continues to gather strength.
As the children fight in the rebellion, Piceptus increases his position and readies himself to receive an even greater army. Will the information the falcon guard holds help to bring the children closer to fulfilling the prophecy and stop Piceptus from conquering all of the nations?
My Review:
I was given an ARC from Henry at Odyessy Books. Note I have not read any other books from this series, and am solely reviewing this as a standalone.
This is quite a book. The characters from the start are likeable, and Kalin and Mai are my favorites. This is a world of danger, heroism and love and loss. There are guards, there are contraptions, steampunk elements, sci-fi and children on a quest to take back what they have loved.
The prose of this book is awesome, and is perfect for younger children. It reminds me of books I used to read when younger. The descriptions of this world are fantabolous and are def worth re-reading. Impelo strikes me as a Braveheart figure, and although he may be fighting for justice and freedom, he too desires powers.
The plot is very much like Avatar the Last Airbender, but I rec you listen to Star War Music when reading this book. It fits the theme of the book very well indeed. I loved it, and give it a solid 5/5. The ending was a little funny and I will not spoil what is to come next, but def a book I would rec.